Get Prepped for School Pantry Reset
Hey, summer is all about the memories! I totally get it and have been there!
But I want to help you hit the "reset" button and get your pantry back in shape before school starts back up!
With the Pantry Reset you'll get:
A 1 hour Pantry Reset (virtual) group presentation

Education on what the marketing labels on the front of the packaging mean, which ones to trust and which ones not to

How to read the nutrients on the Nutrition Label and tips and tricks on what to look for

Education on the ingredients to work on eliminating from your pantry and tips on how to read the ingredients to better understand the food you are putting into your body (and your families)

Ideas on ways to combat the picky eaters in the house (including significant others!)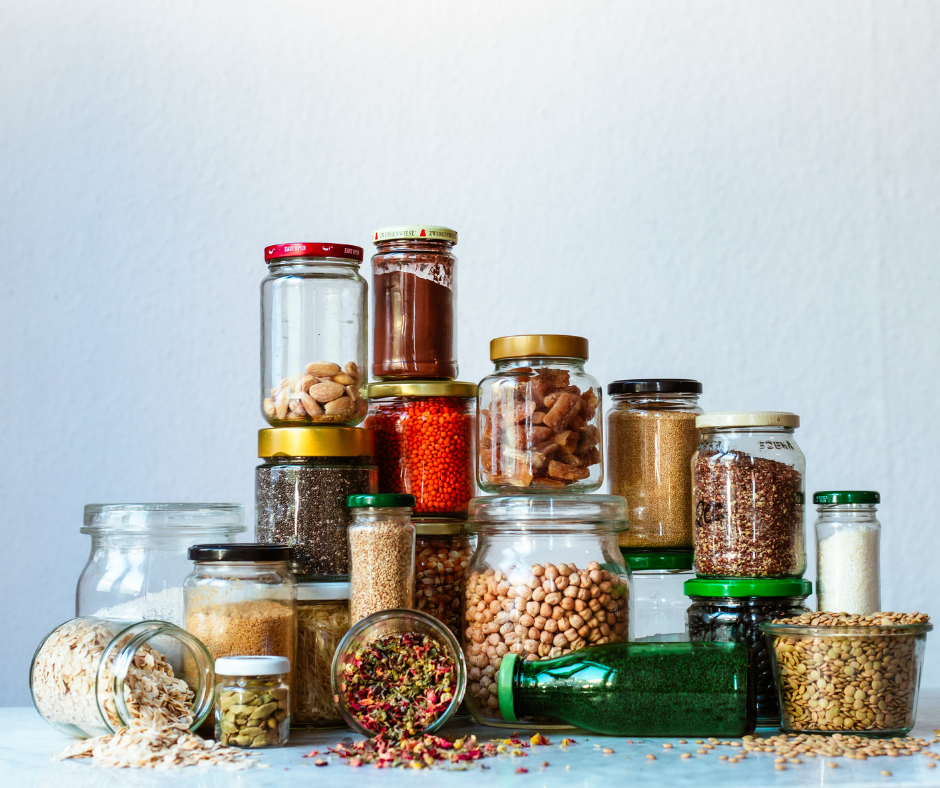 In addition, you'll receive the following tools for free!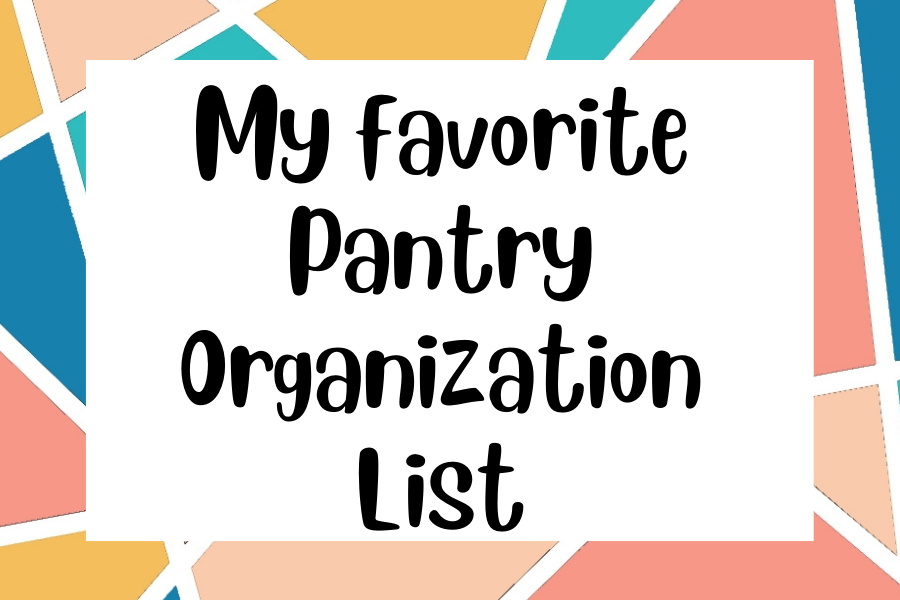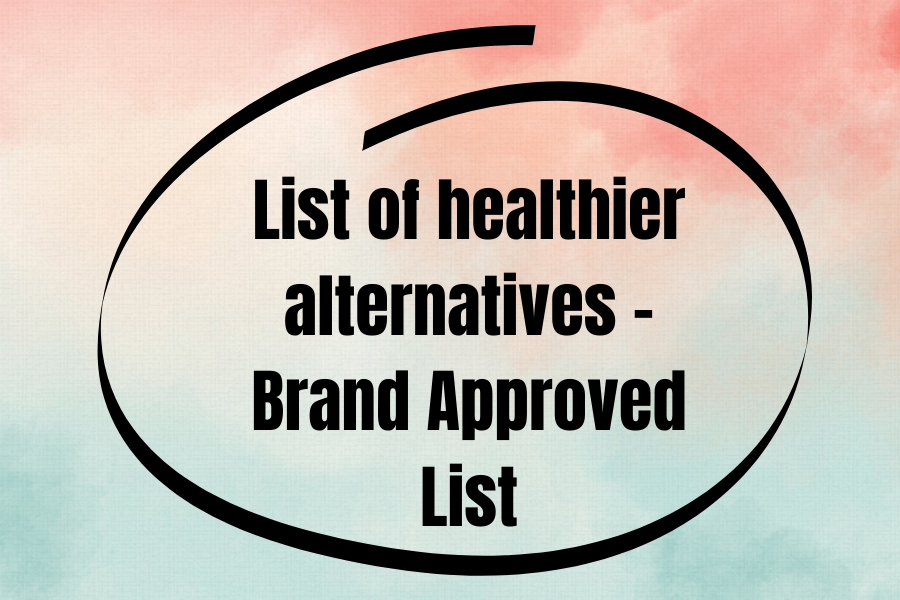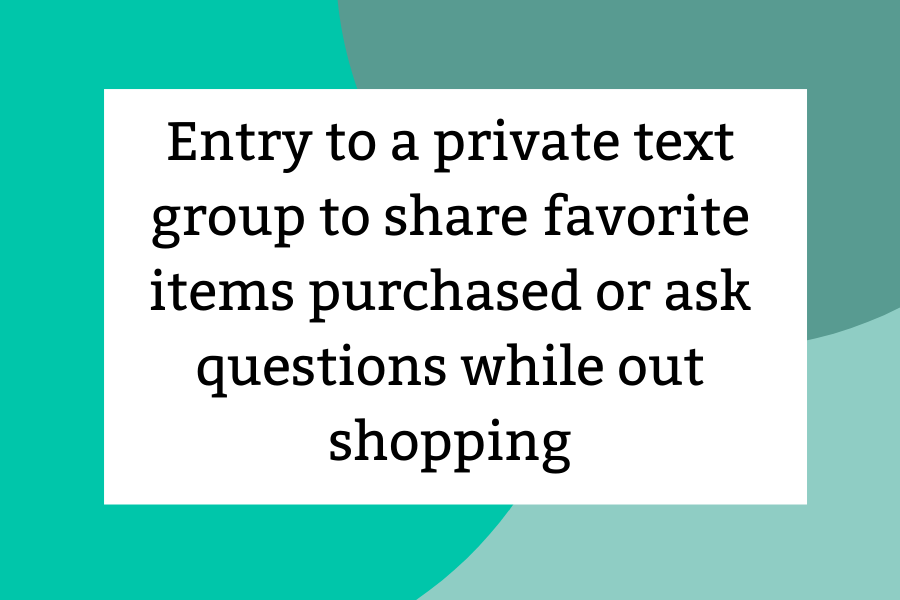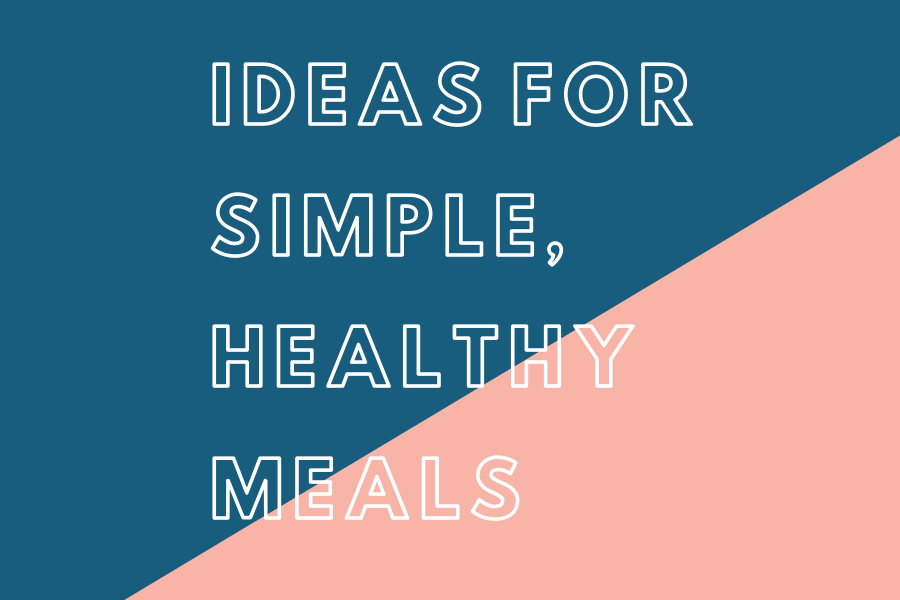 The pantry reset with Tara was a fantastic experience. It really helped me better understand what was in my pantry, what wasn't providing my family any benefit and where we could sub in better and healthier options. Highly recommend having a pantry reset with her!
I didn't realize how many highly process ingredients I actually consume. Tara was great. I consider myself knowledgeable about healthy foods but I still learned some valuable information from our virtual pantry reset session.
PLUS! As a bonus, I'll throw in one free coaching call where we will dive deeper into your specific needs!
All of the above for only $59!
My promise to you! 
I will not make you throw away anything, promise. If you decide you want to after the session, that's completely up to you. 
I won't physically see your pantry. We are a 100% judge free zone. We've all been there.
My goal is for you to feel confident and excited about purchasing healthy food for your family, if that doesn't happen, you get your money back 100%, no questions asked. 
Pantry Reset Registration
Beloved, I pray that all may go well with you and that you may be in good health, as it goes well with your soul. 
3 John 1:2